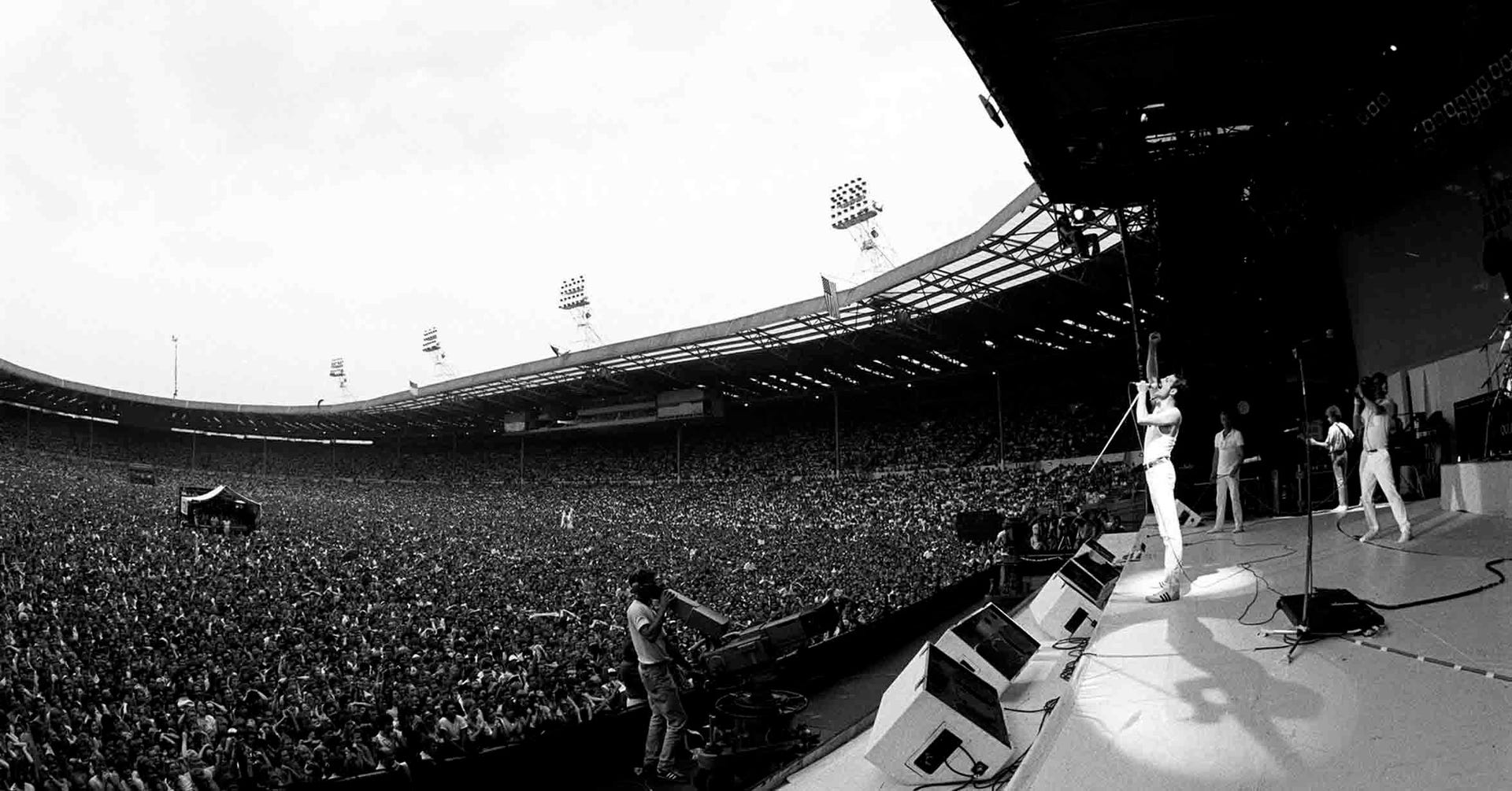 WE COACH YOU TO SHARE YOUR STORY TO YOUR AUDIENCE
A STORYTELLING AGENCY

TRAININGS & WORKSHOPS
for Leaders, teams, freelancers and companies. On stage, inside a meeting room, on a zoom call, on social media. We guide you through the Art of Storytelling.
Own Your Story
UNLEASH YOUR INNER STORYTELLER
OUR STORYTELLING SERVICES
(NOW ONLINE )
JUST STARTED
SOCIAL MEDIA & ONLINE STORYTELLING TRAINING
(NOW ONLINE )
OUR KNOWLEDGE, EXPERIENCE, ADVICE & SECRETS FOR AN UNFORGETTABLE TALK, PRESENTATION OR SALES PITCH. THE ONLINE & SOCIAL MEDIA STORYTELLING OF TODAY
DO YOU WANT TO LEARN MORE?
WE CAN SPEAK ONCE A MONTH
Subscribe to our newsletter with selected content and knowledge about the art of storytelling, social media, talks and the web. Especially curated every month by a different member of our Own Your Story team.
BOOK A ΜΕΕΤΙΝG
Lets talk about the workshop we can design especially for you based on your specific quidelines.
HAPPY CUSTOMERS
AMAZING STORYTELLERS