SOCIAL MEDIA & ONLINE STORYTELLING TRAINING
UNLEASH YOUR INNER STORYTELLER
Course on online & social media storytelling for small business & freelancers. You learn how to communicate your work and how to create an aunthentic connection with your audience.
You get the opportunity to detect the main narrative of either your services or your business and to learn the basic principles of the art of storytelling as its been used from scriptwriters, copywriters and authors all over the world.
You will learn how to develop and share your stories, what role do you play in them, how do we connect with them and how all of this process becomes a valuable content for socia media.
CAN WE DO IT ONLINE?
YES, PRIVATELY OR WITHIN A TEAM .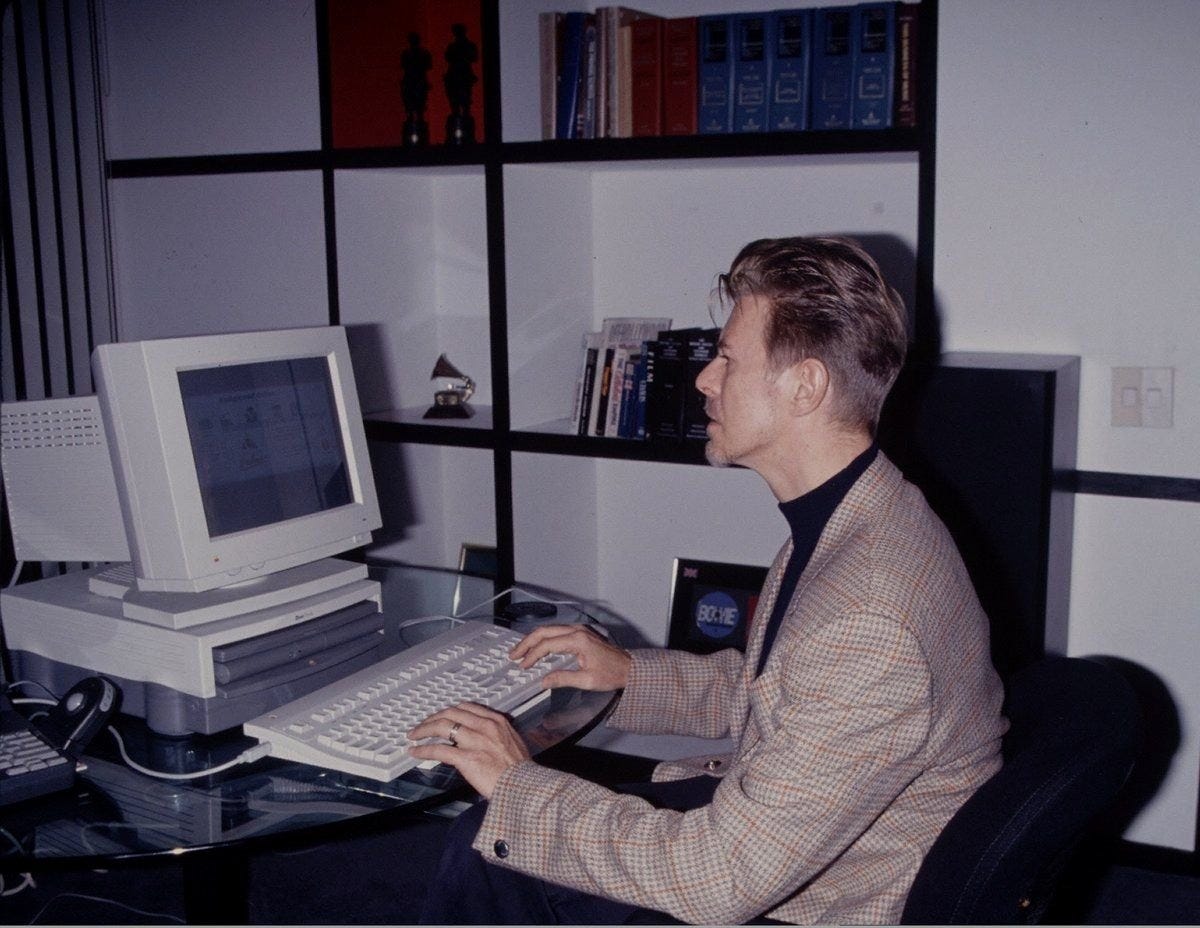 EXERCISES & TOOLS FROM THE SECOND SESSION
You will be trained on how the social media ecosystem work today. Learn about the platforms, the tools and all the opportunities that exist so that you can talk about your work. You will also understand how we as users, act within this platforms and how we translate our everyday life online.
This is your time.
5 sessions that last 2hours each
5 participants per workshop
WHAT YOU WILL NOT LEARN
We will not be speaking about performace marketing, which means paid advertising through facebook, Google Ads. We will focus on you and the core of your business, its narrative and the creation of relavant content. This are the basic lessons you need, to establish the basis of the greatest story you want to share to your audience and the ways you want to do this, online. We will not show you how to manipulate or hide things from your audience, nor how to deceite or play tricks with them.
WHAT DOES THE OWN YOUR STORY TRAINING PROMISE
Increased self confidence for what you offer to your audience.
You will recognize your uniqueness and your competitive advantage.
You will grow enthusiasm to share your story with your audience and understanding on how by using the social media you can accomplish this.
You will have a full understanding based on special methods and tools of what you need to write, how often you should communicate and which are the platforms that you should use for your work.
You will built the bases in order to understand what is your story and how to share it with its audience.
WHY IS IT SPECIAL
In every workshop there will be up to 5 participants. We do this so that we can do the most out of you, your needs and your narrative. That is why we form the teams, by selecting specifically each member using as a criteria a common level of perception for the social media.
MAX 10 SPOTS PER MONTH
(2 GROUP OF 5 PARTICIPANTS)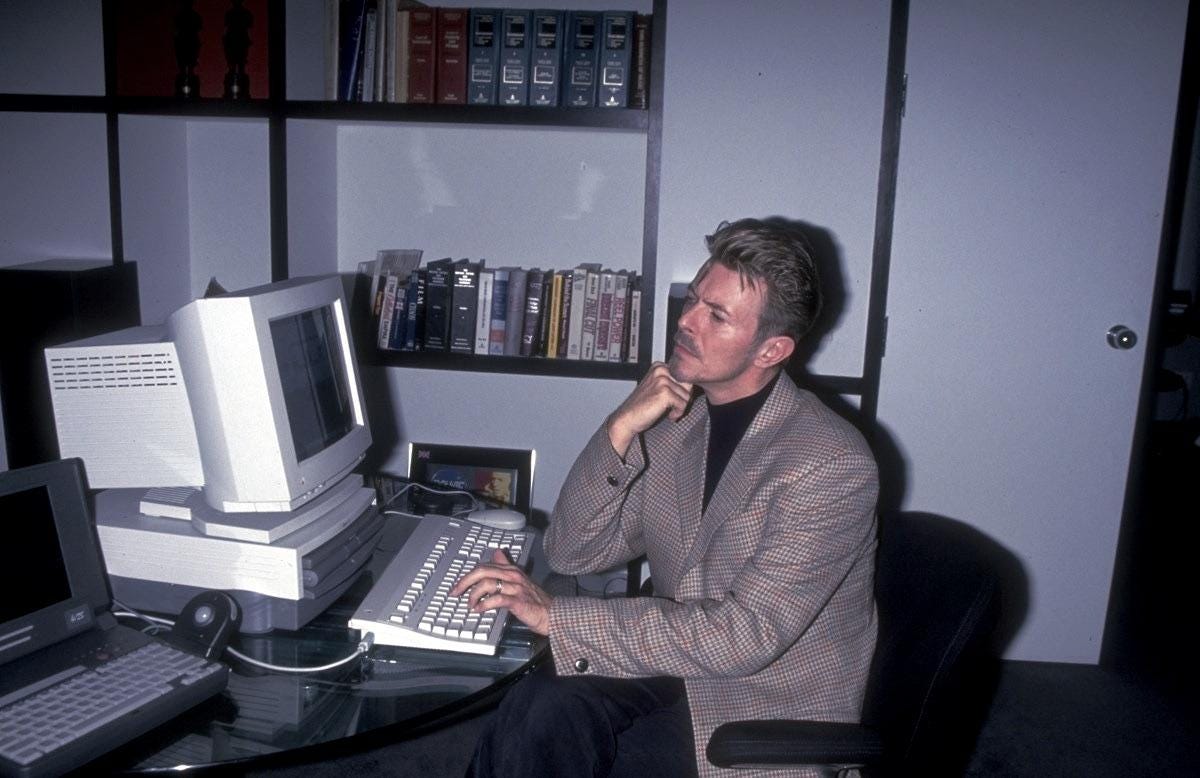 P.S - DAVID BOWIE WAS ON COMPUTER IN 1994. YOU?