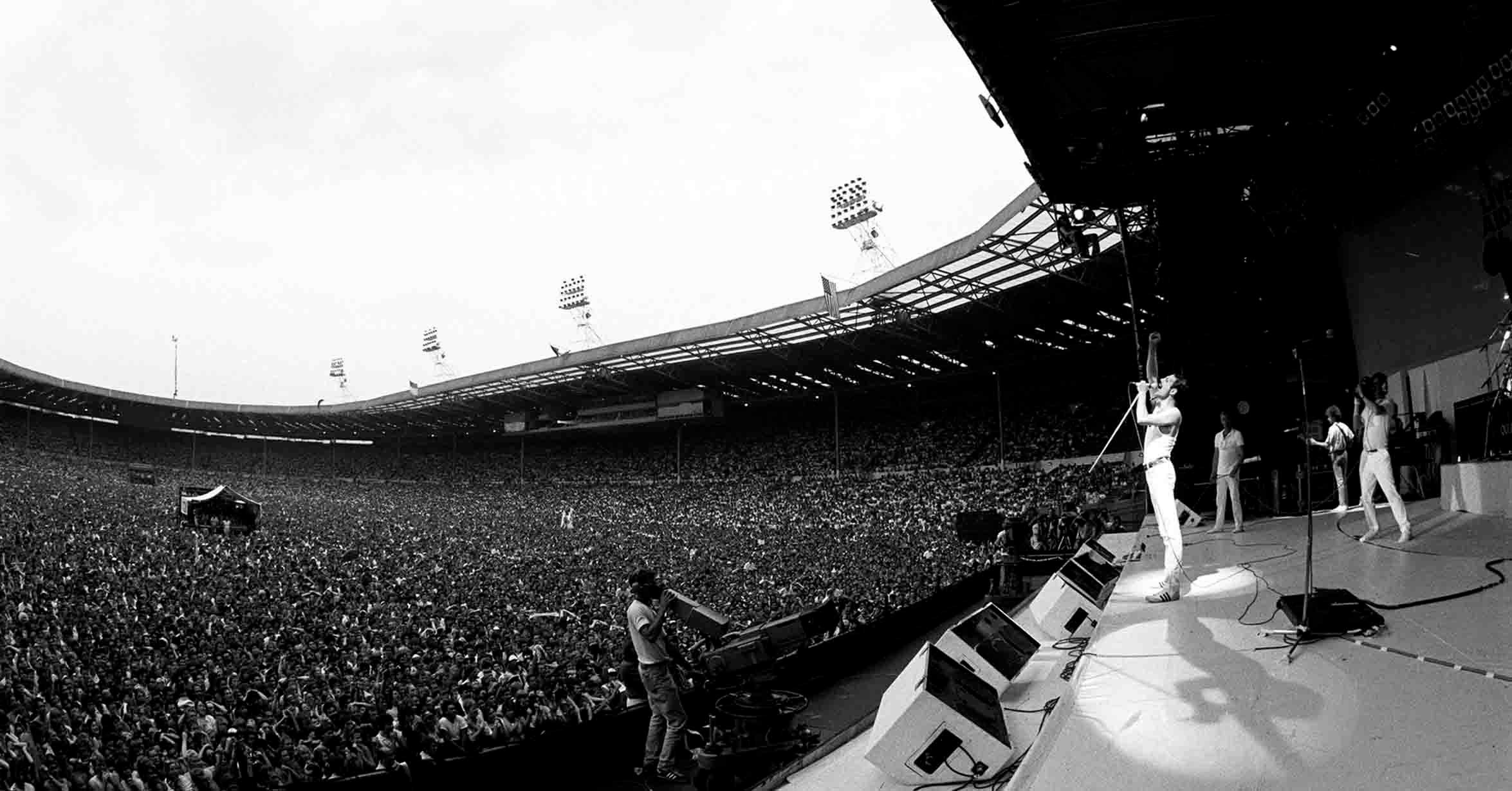 PRESENT YOUR WORK
DESTROY YOUR OLD POWERPOINTS


Workshop
Change forever the way you present your work, your project , your new activity, or your idea in front of an small or large audience in a theatre hall or a meeting
room. No more boring powerpoint slides.
For who is it for?
For professionals that want to overcome their anxiety when presenting. For the ones who want to promote their work and connect with their audience.
From experience
You get the opportunity to be trained by TEDx coaches who will help you stregthen your gift. The gift of sharing strong authentic stories to your audience. You will also recieve the basic knowledge of storytelling as it is used by scriptwriters, copywriters and authors around the world.
CAN WE DO IT ONLINE?
YES, PRIVATELY OR WITHIN A TEAM .


WHY?
Do you get anxious and sweaty before a presentation to a customer ? Do you tend to loose your train of thought? Do you fell that a presentation is the most difficult thing in the world? If you are reading these lines then you know we know! Noone remembers a boring presentation. Noone was ever convinced from just diagrams and figures, even during strict business meetings. Do you dream of being one of these gifted speakers you see but deep down inside you already know you are? Well, your moment has arrived.
we will be together for 4 sessions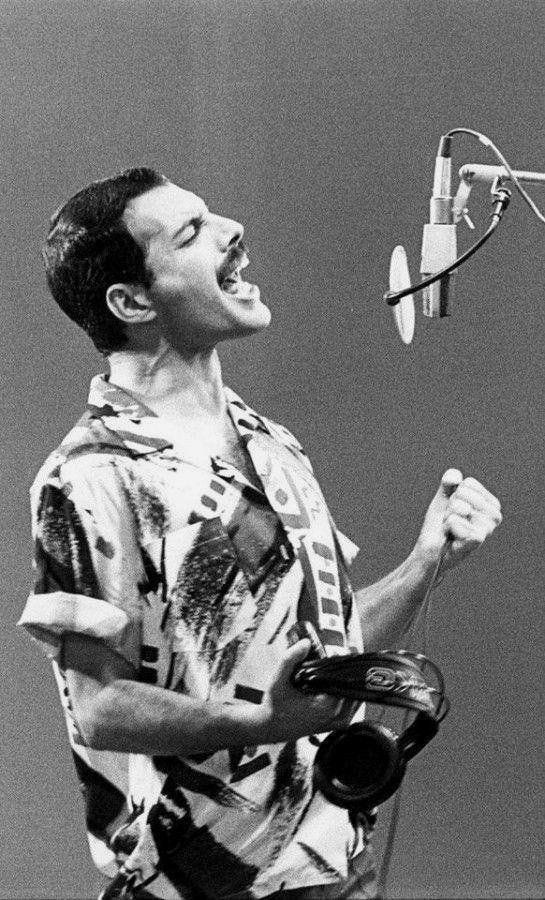 WHAT YOU WILL LEARN
Where to begin and where to end your presentation.
How to communicate a clear and straightforward message using the basic principles of storytelling.
How to organize plan and build your powerpoint slides.
How to work through your anxiety and your nervousness.
How to connect with your audience.
WHAT YOU WILL NOT LEARN
We will not share with you communication tricks or manipulative methods.
We will not enforce strengths and talents of other people on you but stregthen your own.
You will not recieve selling tecniques.
There is no 'one recipe fits all' . To prepare a good presentation one needs a lot of personal work.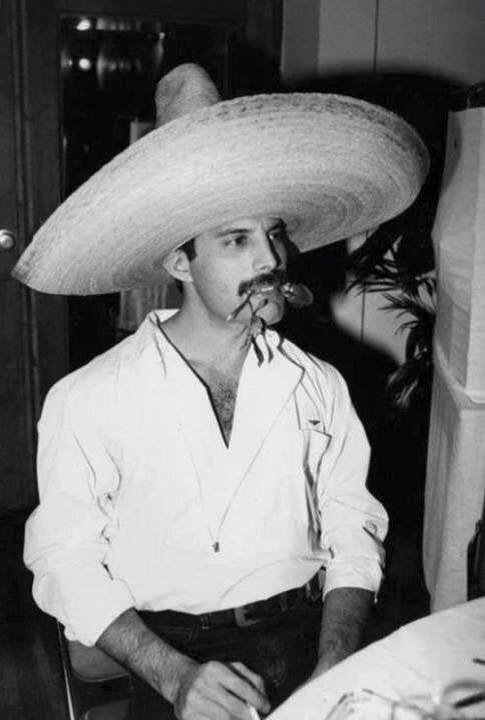 WHAT YOU SHOULD EXPECT THE DAY AFTER
You will grown confidence for your work and your message.
You will recognize your authenticity and your own unique speaker style.
You will no longer wonder ''where do I begin".
You will learn how to use the tools that can help you.
You will 'see' how your body move and communicate on stage and you will transform that into an empowering tool.

WHY IS IT SPECIAL
We want to offer the best possible tailor made service for you and your unique talents and needs. We aim to support professionals share their message in the best possible way.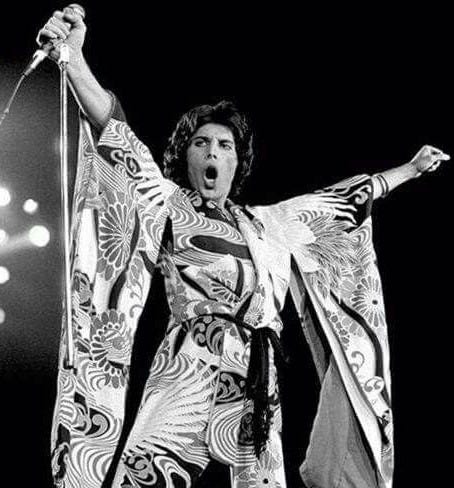 WHAT DO YOU NEED TO DO BEFORE
You need to work on a specific presentation - maybe your favorite?- this will be your basic working tool where you will use in all sessions.
Through the exercises and the case studies you will learn to implement our basic methodology tools and see your presentation transform together with you.
'' I WON'T BE A SUPERSTAR. I WILL BE A LEGEND''